Fashion Make-up Algarve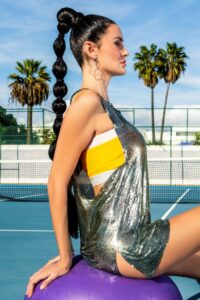 As well as movies, commercials and weddings Judith is often found at photo shoots for fashion brands such as Mart Visser, Sonpakkie Kids Wear, Biondi Couture, Á Legions Elite Menswear and publications such OK! Magazine, Algarve Vida, Viva, Flair and more.
If you have a fashion shoot coming up, or you want to receive more detailed information, please contact Beauty & Stageworks.