Commercials Make-up Algarve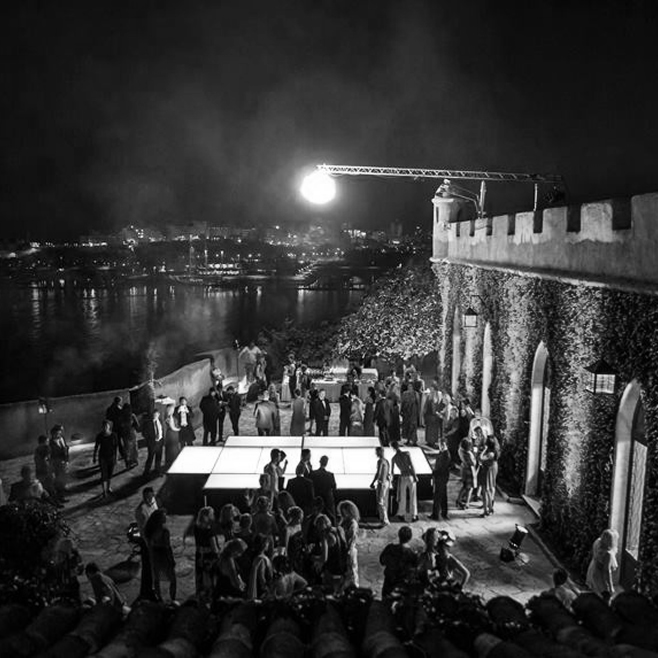 With the technology constantly pushing forward when working on set for adverts, TV and commercials, only the absolute highest quality HD make-up and techniques are used.
Judith was involved with commercials for TomTom, Ikea, CTBC Bank, Wieckse Radler, Zilveren Kruis, Sonpakkie Kids Wear. For a more complete overview, or more information please contact Beauty & Stageworks.