Spray tan in Algarve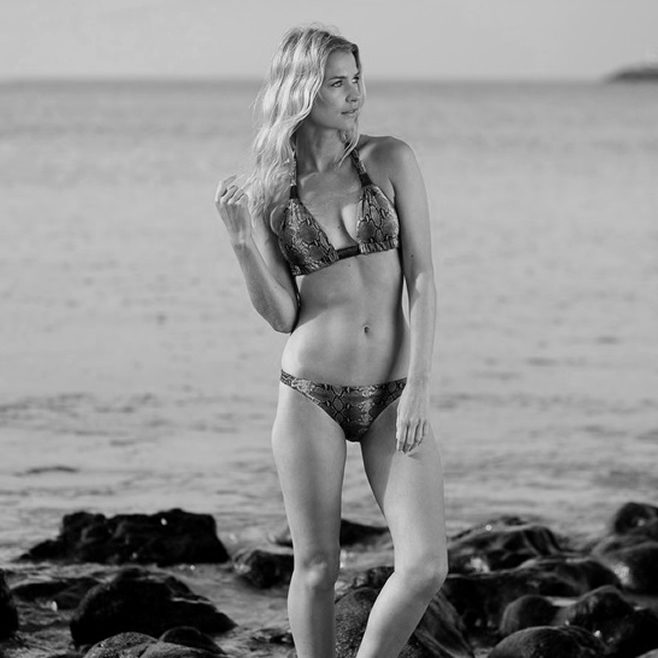 Spray-tan is a safe alternative for a sunbed. Beautyandstageworks is a mobile spray-tan service based in Albufeira Algarve and come´s to you on location.
DHA is sprayed over the skin with an airbrush, resulting in a natural tan. The spray-tan comes in different colours and different intensities, the final colour can be adjusted for your type of skin.
A typical Beauty & Stageworks tanning session takes around 20 minutes, 10 minutes of which is the spraying itself. The result is direct, but the colour develops further until 5 hours after the tanning session. After 5-7 days the tan fades away.
The spray-tan products we use are made with natural ingredients of the highest quality. They contain Aloe Vera, vitamin E, vitamin A, palm oil and vitamin B5.
– A radiant sun tan in 10 minutes
– Natural looking
– Ideal for weddings, galas and events
– Spray-tan parties
– Photoshoots and film
– Start your holiday with a tan
For more information contact Judith.